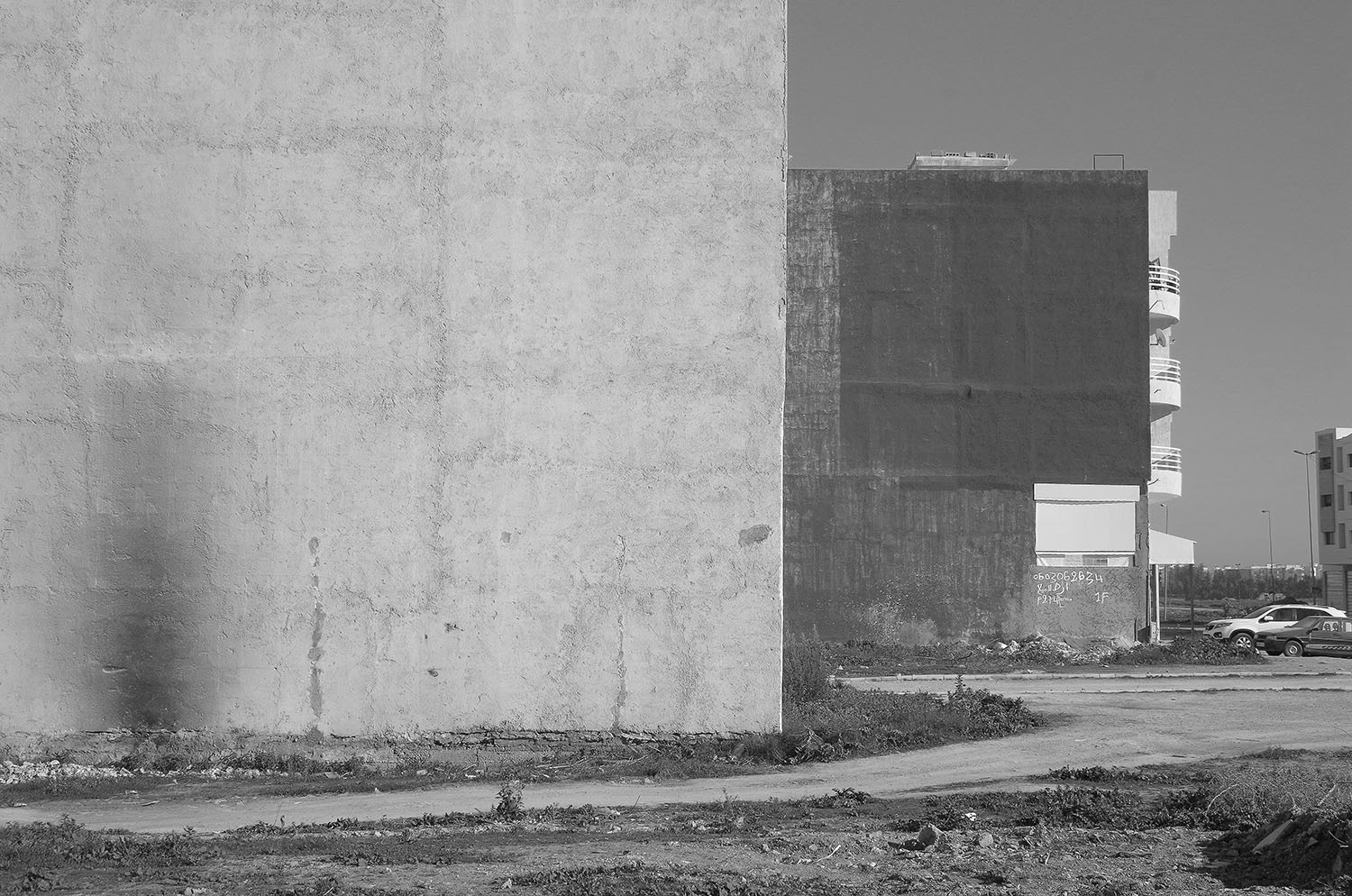 This is a selection of pictures I took when I was invited to the 11eme Rencontres Internationales de la Photo de Fès.

I had never been to ,Morocco before and I was struck by the contrast between the stength of traditional culture and the strive to modernise Moroccan society.
Thank you to Mohammed Thara and to all at the Alliance Française de Fès for making this happen.